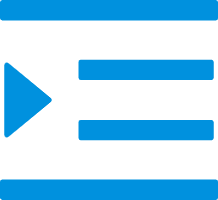 Roofing Anchor
Galvanized steel 3PCS 4 pcs fixed anchor bolts with bolts and washers
Product category: Fasteners/Anchor
Finish: Bright(Uncoated)
System of Measurement: INCH
Place of Origin: Shandong, China
Brand Name: SHENGHANG
Contact Supplier
Customized Roofing fasteners

The roofing fastener is an important part of the roofing system. It is used to secure the roofing material to the roof deck. There are several types of roofing fasteners, including nails, screws, and staples. Choosing the right type of roofing fastener is important, as it affects the strength and durability of the roof.

Roofing fasteners

A roofing fastener is a metal or plastic spike that is used to attach roofing materials to the roof deck. Fasteners come in a variety of shapes and sizes, and are made from a variety of materials. The most common type of roofing fastener is the nail, which is used to attach shingles to the roof. Other types of roofing fasteners include screws, staples, and tacks.