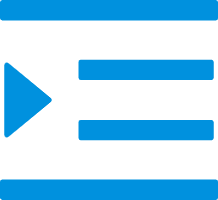 Roofing Screws
self drilling screw with hex washer head
Product category: Fasteners/Screws
Place of Origin: Shandong, China
Brand Name: SHENGHANG
Model Number: Custom size
Product name: Self Drilling Screw
Contact Supplier
About self drilling OEM

1. A self drilling screw is a type of screw that can drill its own hole in the material it is being used to join. This means that no pre-drilling is necessary, making the process much quicker and easier.

2. Self drilling screws are available in both Phillips and slotted head varieties, and are made from a range of materials including steel, brass, and plastic.

Self drilling OEM

The self drilling screw is a screw with a drill bit on the end. It can be used to drill through metal, plastic, or wood. The screw can then be inserted into the hole that has been drilled and tightened. This type of screw is often used in sheet metal work.