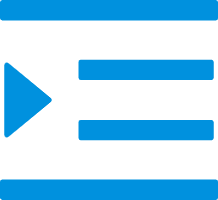 Roofing Screws
Black oxidized countersunk head screws self tapping drywall screws
Product category: Fasteners/Screws
Material: Carbon Steel/Stainless Steel
Type: Hex Head
Features: Good anti-corrosion ability
Application: machinery, chemical industry, environmental protection, construction, electronics, etc.
Contact Supplier
About custom self drilling screw

A custom self drilling screw is designed for a specific application. It is a screw that drills its own hole as it is installed. This type of screw is used in many industrial and construction applications. They are available in a variety of sizes and materials.

Self drilling screws are a type of screw that can drill through materials like metal, plastic, and wood without the need for a separate drilling tool. They are often used in construction or repair projects where there is no access to a power drill. Custom self drilling screws can be made to fit specific needs, such as for use in a particular material or with a specific type of head.

Custom self drilling screw

Self drilling screws can be purchased in various lengths, head types, and thread sizes. There are also a variety of materials that the screws are made from such as steel, brass, and aluminum. The screws can also be coated with different materials to protect the screw and the material it is being used to fasten.