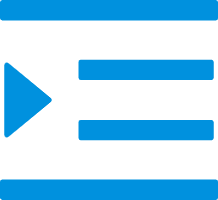 Roofing Screws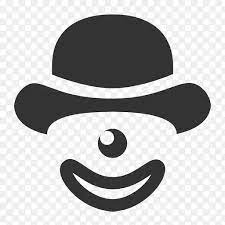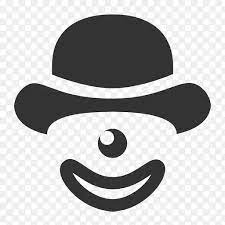 Coarse thread drywall screw
Product category: Fasteners/Screws
Materials: Carbon Steel, Stainless Steel, Aluminum, Brass
Type: Hex Head
Slot: Pentalobal
Contact Supplier
About Self drilling OEM

Self drilling OEM is a process of manufacturing bolts, screws, and other fasteners by using specialized machinery. The process involves the use of a drill that is attached to the fastener. This allows for the manufacturing of bolts, screws, and other fasteners with unique shapes and sizes.

Self drilling OEM

1. Self drilling screws can be used in a variety of applications, including metal to metal, metal to plastic, and plastic to plastic.

2 Self drilling screws are also available in a variety of head styles, including hex head, flathead, and pan head.