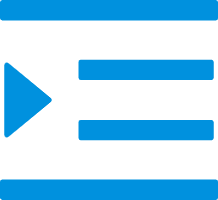 PU Membrane
PU membrane distributor
Product category: Waterproof Liquid/PU Membrane
Material: PU
Function: Fireproof, Waterproof, Fireproof, Heat Insulation, Sound-Absorbing, Waterproof
Origin: China
Contact Supplier
Customized PU membrane

Polyurethane (PU) is a plastic that is made of two or more parts, one of which is an isocyanate. When these two components mix, they react to form a polyurethane polymer. PU membranes are often used in water filtration because of their ability to remove particles from water.

PU membrane

Polyurethane (PU) membranes have found a variety of applications in both the liquid and gas separation industries. In the liquid separation industry, PU membranes are used in water filtration and in the production of synthetic fuels, while in the gas separation industry, they are used in the production of oxygen and nitrogen.