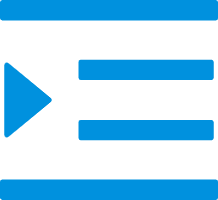 PU Membrane
Customized PU membrane
Product category: Waterproof Liquid/PU Membrane
Material: PU
Function: Fireproof, Waterproof, Fireproof, Heat Insulation, Sound-Absorbing, Waterproof
Origin: China
Contact Supplier
Customized PU membrane

Polyurethane (PU) is a versatile, synthetic polymer that has many applications. One such application is in the manufacture of PU membranes. A PU membrane is a thin film of PU that is used to separate two substances. The membrane can be used to filter or purify liquids or gases. PU membranes are also used in the food and beverage industry to package and store food and drinks.

PU membrane

Polyurethane (PU) membranes are a type of polymer membrane that are made from a urethane polymer. PU membranes are not as common as other types of polymer membranes, such as polytetrafluoroethylene (PTFE) and polyvinylidene fluoride (PVDF), but they have some unique properties that make them desirable for certain applications.