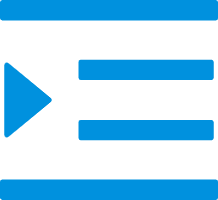 Metal insulation plate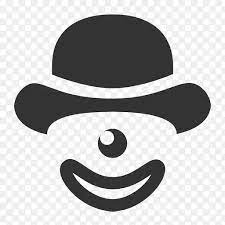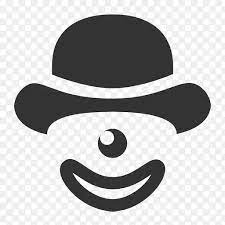 3" Insulation Plate
Product category: Insulation plate
Weld plates are an essential part of any welding project. There are a variety of welding plates on the market, each with its own characteristics. A very popular type of welding plate is the induction welding plate. The induction welding plate is made of high-quality steel and is very strong
Contact Supplier
China's best insulation board supplier, manufacturer

SHENGHANG is a leading insulation plate supplier and manufacturer in China and for many years, has been providing customers from all around the world with high quality boarding materials.

From our rigorous testing process, you can be sure that each board we provide passes the highest standard of quality tests. We are happy to back up our commitment with a 100% satisfaction guarantee so you can trust that when you buy board from us, you know that it is of the highest quality.

Customer satisfaction is always our priority at SHENGHANG and we take pride in knowing that our products bring reliable, long-lasting performance to customers globally.

Description

Insulation Plates, such as HSRP-3 roof insulation plates, are an essential component of any roof system. Designed to quickly and securely attach to steel or wood roof decks with their circular and reinforcing ribs, these specialized insulation plates resist wind uplift forces much more capably than traditional equipment.

Crafted from a high-performance alloy of aluminum and zinc coated steel, the Galvalume finish gives additional protection against corrosion for a long-lasting attachment. Insulation Plates are bookmarked as essential building supplies for a sturdy and secure shingling installation on any type of structure.

Features

Engineered reinforcing ribs design provides maximum wind uplift rating

22 ga. Galvalume steel provides increased protection against corrosion.

About Insulation Plate

An Insulation Plate is a metal or plastic plate that is fixed to the outside of an exterior wall or roof. The Insulation Plate helps reduce heat loss and airflow, thereby increasing the energy efficiency of the building.

Features of the Insulation Plate help control air leaks. This helps prevent condensation and moisture formation. In addition, this also helps keep the interior walls of the building insulated.

Insulation Plate

Insulation Plates are relatively new products on the market, but they are quickly becoming a popular choice for homeowners. Here are some reasons why insulation boards are a great investment:

- They help reduce energy costs by reducing heat loss through walls and ceilings.

- They can help protect your home from moisture damage.

- They help keep your home cool in summer and warm in winter.

- They are easy to install and maintain.

- The Insulation Plate can also provide protection against weather conditions and external noise.

About roof insulation plates

Roof insulation plates are an essential component in any roofing structure. These panels provide outstanding protection against extreme temperatures and harsh weather conditions, absorbing impacts and mitigating energy costs associated with temperature regulation.

Roof insulation plates offer outstanding heat retention, meaning that less energy is lost in winter and air remains cooler during the hottest days of summer. Moreover, they can be installed easily and adapted to fit any type of roofing structure or shape - making them a go-to for homeowners everywhere.