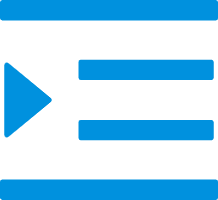 Roofing Bolt&Nut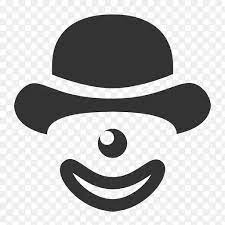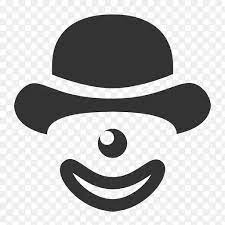 Hex Bolt With Flange
Product category: Fasteners/Bolt&Nut
Material: STAINLESS STEEL
Head type: Open End
Treating: Cleaning
OEM: Accetable
Contact Supplier
Roofing Fastener Suppliers,Roofing Fastener Manufacturer,Fastener factory

Shenghang is one of the leading suppliers of roofing fasteners in China. The company manufactures a wide range of fasteners for both commercial and residential applications. Shenghang also offers a wide range of services, including design, installation, and maintenance.

Shenghang has a team of experienced and knowledgeable staff who can assist you with all your roofing fastener needs. The company's products are backed by a 100% satisfaction guarantee. Shenghang is committed to providing the highest quality products and services to its customers.

what is a hex bolt with flange?

A hex bolt with flange is a type of fastener used to secure two or more pieces of material together. The bolt consists of a head with six sides (hexagon), and a shaft with threads that screw into the corresponding holes in the materials being joined. The flange is a raised lip at the base of the head that helps distribute the load and prevent the bolt from pulling through.

Advantages of using hex bolts with flange

There are many advantages of using hex bolts with flange. First, they are very strong and can withstand a lot of force. Second, they are easy to install and remove. Third, they provide a tight seal that prevents leaks.Fourth, they are less likely to loosen over time. Fifth, they are less likely to corrode or rust. Sixth, they are available in a variety of sizes and styles. Seventh, they are relatively inexpensive. Eighth, they come with a warranty from the manufacturer.

How to install hex bolts with flange

Most hex bolts have a flange on the underside of the head that acts as a washer, distributing the load over a wider area. This type of bolt is known as a hex flange bolt. Installing a hex flange bolt is easy, but there are a few things you need to know before you get started. Here's what you need to know about installing hex bolts with flange.

To install a hex flange bolt, first line up the bolt with the hole in the object you're attaching it to. If the hole is too big for the bolt, you may need to use a washer between the two. Once the bolt is in place, thread a nut onto the end of thebolt and tighten it down with a wrench. Be sure not to overtighten the nut, or you may strip the threads.

Tips for using hex bolts with flange

If you're looking to use hex bolts with a flange, there are a few things you should keep in mind. First, make sure that the flange is properly aligned with the bolt. If it's not, it could cause the bolt to loosen or even break. Second, be sure to tighten the bolt slowly and evenly. If you do it too quickly, you could strip the threads or damage the flange. Finally, remember to always check the tightness of the bolt before using it. By following these tips, you can ensure that your hex bolts with flanges will work properly and last for a long time.

Customized Hex Bolt

Hex bolt is a type of fastener that is used to join two or more pieces of metal together. It has a six-sided head and a threaded body. Hex bolts are commonly made from steel, brass, or aluminum. They are available in different sizes and grades.

Hex Bolt

Hex bolts are a type of screw that has a hexagonal shaped head. They are commonly used in construction and automotive applications. Hex bolts can be made from various materials, including steel, brass, and aluminum. They are available in a variety of sizes, ranging from 1/4 inch to 2 inches in diameter. Hex bolts are tightened with a wrench or a socket wrench.

Hex Bolt With Flange FAQs

1. Are you a Hex Bolt With Flange manufacture?

Yes, SHENGHANG is a roofing fastener factory, manufacturer and supplier of Hex Bolt With Flange .

We mainly produce all kinds of screws, anchors, bolts and nuts, waterproof liquid PU film, PVC waterproof coil and so on.

2. What is the lead time for Hex Bolt With Flange ?

It takes 7-10 days to stock products. For bulk orders, depending on the order quantity will be within 30-60 days.

3. How do we order Hex Bolt With Flange?

Just in our query on a page or send email to https://www.shtmz.com/contact.