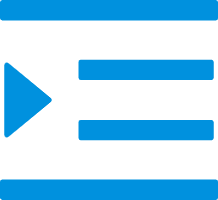 Roofing Screws
Truss head self drilling screw
Product category: Fasteners/Screws
Brand Name: SHENGHANG
Model Number: Custom size
Size: Customized Size
Packing: Carton+pallet
Contact Supplier
Custom Drywall Screw

Drywall screws are a great way to fasten drywall to studs. They are available in a variety of lengths and screw sizes. The best way to use them is to first drill a pilot hole in the drywall, then insert the screw and drive it home with a screwdriver.

Drywall Screw

Drywall screws are a necessary tool for any do-it-yourselfer. They are used to attach drywall to framing lumber and to secure drywall panels to each other. There are many different types of screws available on the market, but not all of them are appropriate for use with drywall.

The most common type of screw for attaching drywall is the Phillips head screw. It has a sharp, pointed tip that penetrates the drywall easily.