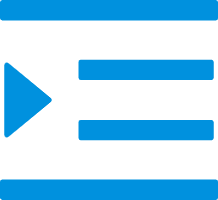 PU Membrane
China PU Membrane factory
The PU membrane factory is a large, modern facility that produces high-quality recycled plastic materials. The factory has the ability to produce a variety of different types of recycled plastic materials, including PU membranes. The factory is located in a prominent industrial area, and it employs a large number of skilled workers.
SHENGHANG is a leading China PU Membrane factory that focuses on PU Membrane. Complete specifications and high quality. We are committed to treating customers with integrity and quality, thus winning a group of loyal customers.
PU Membrane factory
A PU membrane factory is a type of industrial plant that processes a wide variety of materials, such as plastics and rubber. These factories are used to create products such as air bags and other safety devices. A membrane factory uses a series of machines to process the material, and it is important for the machines to run smoothly in order to produce high-quality products.
Our products such as PU Membrane are exported to dozens of countries and regions.